25 SEP - 1 OCT | ONLINE EXCLUSIVE
50% OFF ALL BOOTS
GOLD AND PLATINUM MEMBERS
+10% WITH 2 OR MORE BOOTS PURCHASED
*Not stackable with membership discounts and other promotions.
T&Cs apply.
SHOP NOW
PAZZION 20TH ANNIVERSARY
LIVING IN THE NOW
Take a retrospective journey with us as we re-visit captured moments through the years
EXPLORE THE MICRO SITE ⮕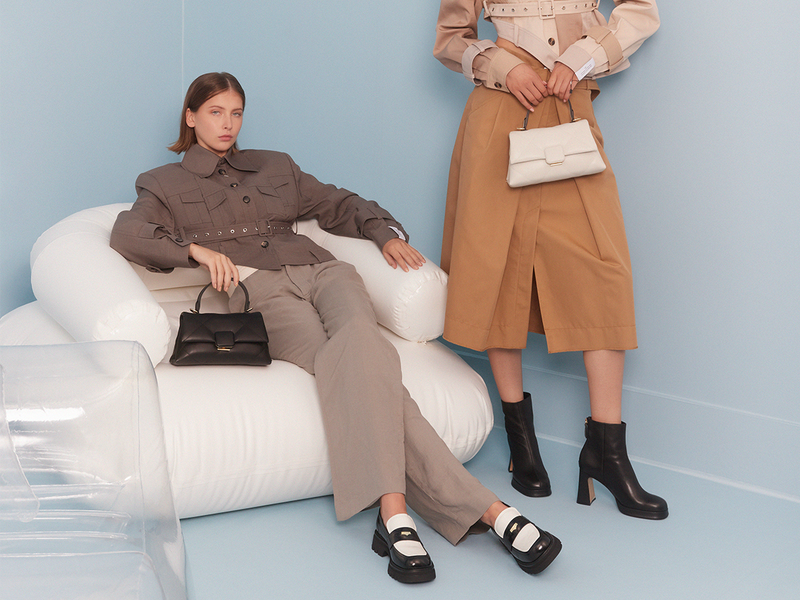 FALL 2023: COMMUNAL CONNECTIONS
Embracing Unity, Strengthening Heartfelt Bonds Within the Community,
As We Embrace the Future, No Matter What It Holds. Approaching 16th August
DISCOVER MORE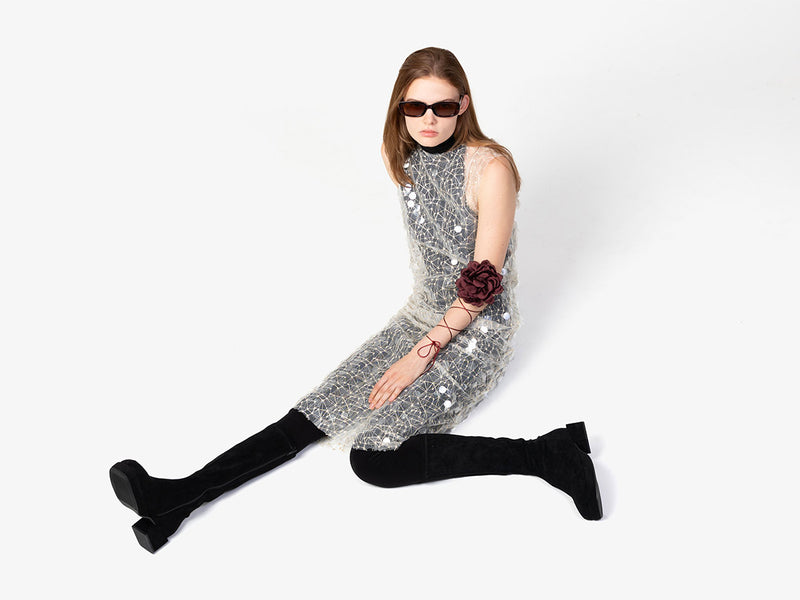 BOOTS ROMANCE
Boots are the ultimate classic, weaving together the perfect ensemble with layers of charm.
DISCOVER MORE