This October, we're joining the fight against breast cancer with Good Vibin',
a gentle reminder to spread joy, love, and share happiness with others.
For every pair of BCA sneakers you purchase, 30% of the net profits
from the sales will be donated to Singapore's Breast Cancer Foundation.

SHOP NOW
PAZZION 20TH ANNIVERSARY
LIVING IN THE NOW
Take a retrospective journey with us as we re-visit captured moments through the years
EXPLORE THE MICRO SITE ⮕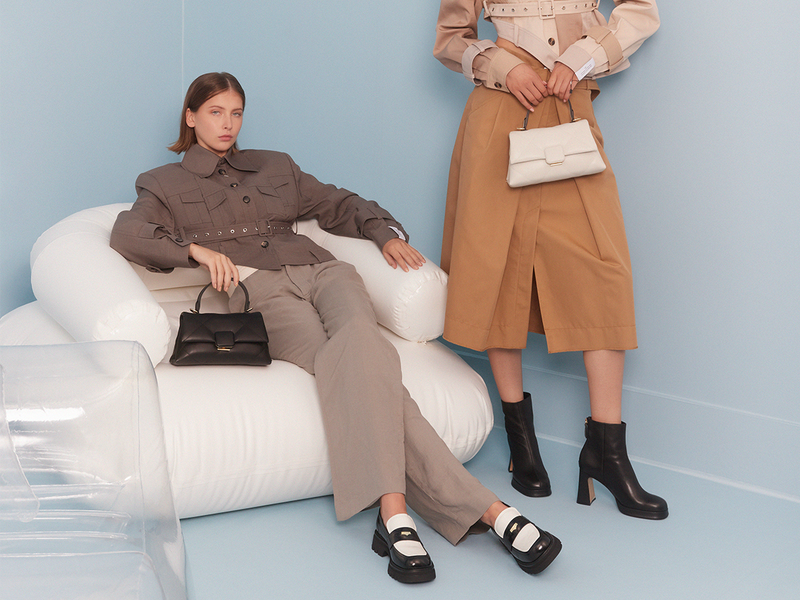 FALL 2023: COMMUNAL CONNECTIONS
Embracing Unity, Strengthening Heartfelt Bonds Within the Community,
As We Embrace the Future, No Matter What It Holds. Approaching 16th August
DISCOVER MORE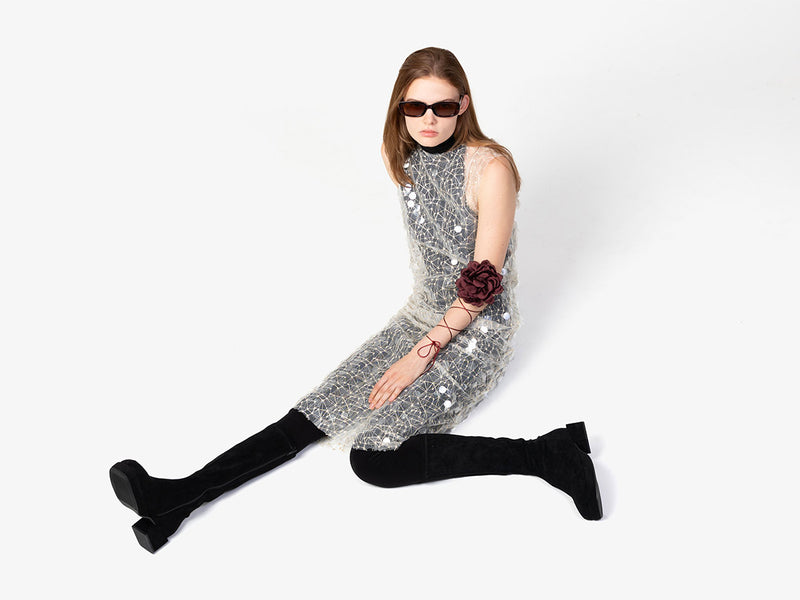 BOOTS ROMANCE
Boots are the ultimate classic, weaving together the perfect ensemble with layers of charm.
DISCOVER MORE